Choosing the career path right for you is one of the most important decisions you will ever take, as it has a significant impact on your happiness, health, and financial standing. This solution can be straightforward if you set up career goals beforehand.
Unfortunately, many people do not know how to manage this process by letting luck define their professional future. As a result, most of them are dissatisfied and disenfranchised.
Let's take a look at defining the right career goals for you and improving your career development.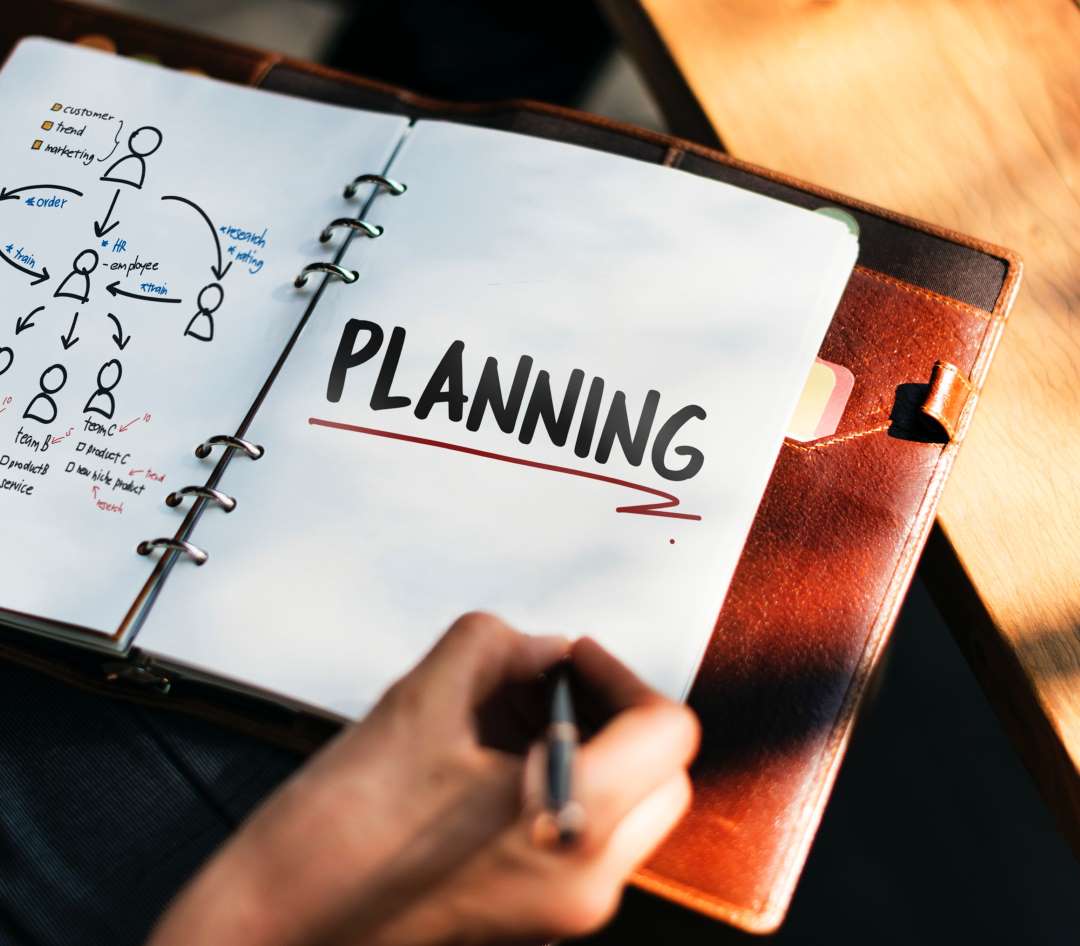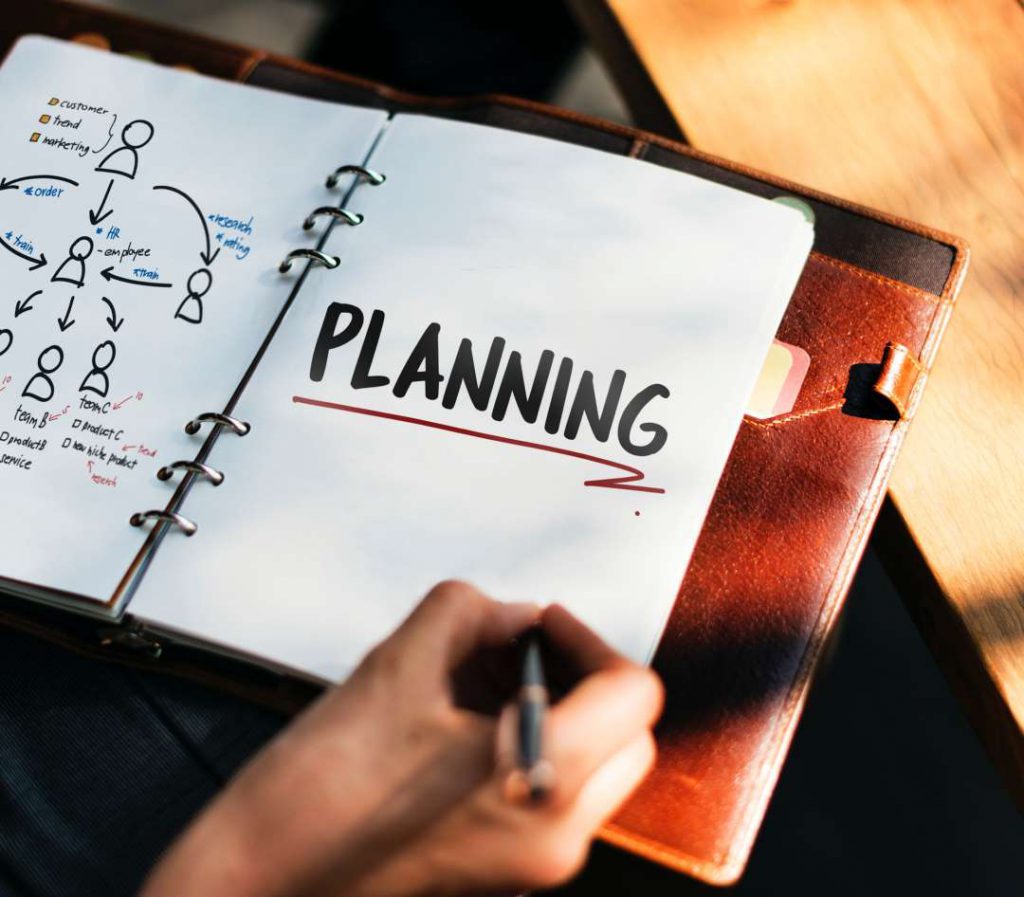 1. What is a Career Goal? | Definition
A career goal is a clearly defined objective which specifies a person's profession and the target level of achievement to which they aspire. Career goals need to be specific and achievable. An established career goal enables the individual to create a plan of action to help achieve the objective.
2. Benefits of Setting a Career Goal
Setting a career goal gives you the advantage of a framework to achieve that goal and provides you with a clear career development path. Determining the right career goal will bring you job satisfaction and significantly reduce your workplace stress. You can define multiple career goals related to your particular desires and aspirations.
3. Start with Self-assessment
Carefully evaluate your individual strengths, preferences, desires, style of work, and financial needs. To do this, it's important to know who you are and in what profession you want to be. This includes self-assessment of your work values, interests, skills, and personal qualities.
Career profile
Start by reviewing your education and working history. Which training and job positions were the most satisfying for you? What were your most successful roles? List the activities you have done with pleasure and how you have the greatest impact on a project or task. Which are your best-developed professional skills?  Assess what skills have helped you get here and achieve professional success. Make a list of your most powerful skills that you enjoy and use with pleasure. Finally, list these personal qualities that help you work well and be successful.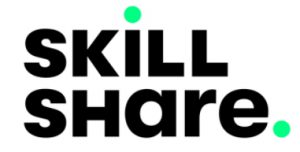 "When You Stop Learning, You Stop Living"

SkillShare Makes Learning Easy.

Skillshare Is Our #1 Rated Learning Platform With Great Lessons On: 


★★★★★

Creating

: Photography, Film-Making, Music, Graphic Design & Coding


★★★★★

Building

: Leadership, Communication, Entrepreneurship & Marketing


★★★★★ Thriving

: Personal & Professional Development, Productivity, Time Management



"Skillshare is like Netflix for learning. I take a course every time I need a new skill. With over 30,000 courses to choose from, I always have something to learn." Barry D. Moore - Founder: GreatWorkLife.com
4. Study the Most Desirable Career Goals
After defining the ten most desirable career opportunities, it's time to explore them in detail.
Research information about the obligations of specific positions.
What are the qualifications required for good performance?
What problems are faced by employees who occupy the positions?
This information will help you decide whether the specific career goal is right for you.
Read as much as possible about them on online job advertisements, on Google, or sites of specific employers.  Then try to talk to as many people working as possible. This will give you invaluable "inside" information about reality. Compare all the information found about the ten career options with the list of your interests, skills, and values ​​that you generate during the self-assessment phase.
5. Rules for Defining Career Goals
Your career goal must be specific, measurable, achievable, relevant, and time-bound. These five elements form the so-called framework for creating SMART goals.
1. Your goal should be as specific as possible
Instead of "I want to be good at talking to an audience," set the following career goal: "I want to make a successful 10-15-minute presentation to an audience of at least 50 people.
2. Determine how you will measure success
If you want to change your profession from an Accountant to a Marketing expert, take the following steps to achieve it:
Acquisition and development of marketing skills
Acquiring professional work experience in the field of marketing
Plan the completion of specific training courses every month
Then find and apply for a particular free marketing position.
3. Check whether the goal is achievable
If you are currently in your first job as a computer programmer and your career goal is to take a higher position in the same field, set short-term goals to help you achieve your larger goal within a reasonable timeframe.
If you later find that your goal is unattainable because you have not enough experience, set a new short-term goal – acquiring a specific number of years of professional experience in your current position.
4. Your goal must be relevant
Your short-term goals must be in tune with your work values ​​and your long-term career goal. Every specific goal should be meaningful to you and move you closer to the professional you want to be.
To make sure that you have a relevant career goal, answer the questions:
How can this step help me achieve what I want?
Does achieving this specific goal contribute to achieving my long-term career goals?
Why is this goal important to me?
5. Set the start and end date for achieving your goals
Setting deadlines for each career goal is crucial for your motivation and for achieving the desired result.
Before setting a goal, examine and consider all the possible obstacles that might be encountered on the way to achieving it.
For example, if your goal is to be promoted to a managerial position in your current company, set a time limit of 6 months. If you fail to reach your goal during this time, ask yourself why?  Were you too aggressive on the target, were you not ready for a promotion, or did no opportunities arise?
You now need to decide if you want to continue pursuing the goal or drop it for a different goal.
Then create a new goal, for example, starting a new job directly in a managerial position in another company.
6. Career Goal Timeframes
Your career goals should address both your current situation and your longer-term career ambitions. Start with a 2-year, 5-year, and 10-year goal. That is why we look at two types of career goals – short and long term.
7. Short-term Career Goal Examples
Short-term career goals are your immediate goals.  Consider them as steps you need to achieve to achieve your longer-term goals.  Short-term goals usually exist for a short period of time – from several days and months to one or two years.
1. Promotion
I want to get promoted to a management position within the next two years. This will be achieved by absorbing more responsibility, coaching new team members, leading projects, and earning top performer status within the team.
2. Project Success
I want to own and complete a multimillion-dollar project on time and on budget within the next two years. I will achieve this by completing my project management certification, taking on a high-profile project, and drive it to completion.
3. New Job
I want to gain land a position within a top 10 consultancy firm within the next 5 years. I will achieve this by completing my accountancy certification with first-class honors. Additionally, I will apply for unpaid work experience roles with leading accountancy practices and build relationships with the managers.
4. Management Role
I want to progress to plant operations manager by demonstrating my productivity management skills by increasing team output by 20% over the next 18 months.
Career Goal Actions to Achieve Goals Examples:
Promotion to a specific position – e.g., Team Leader
Completion of a specific project
Solving a complicated work problem
Improving professional skills
Successful change in career development
Obtain a specific prize or recognition







Audiobooks Are Food for the Mind

Inspiration, Education & Relaxation

Have you discovered the joy of listening?
★★★★★ Audible: Review Winner - Best for Price, Library Size & Original Content.


★★★★★

Blinkist: Review Winner -

Best Audiobook Summary Service.
★★★★ Audiobooks.com: Best For Unlimited Audiobook Listening.



"As a 10-year member of Audible, I have a library of 300+ audiobooks. The best thing is, with a few clicks, I can return any book within 12-months. I also subscribe to Blinkist; with 5,000 15-minute audio-summaries, I can consume knowledge and learn new concepts fast."

Barry D. Moore - Founder: GreatWorkLife.com
6. Long-term Career Goal Examples
Long-term career goals are usually the big goals that you need multiple years to achieve.  On the way to achieving them, you should usually use several steps to set individual short-term career goals.
1. Becoming Partner
I want to become a partner in a law firm within 10 years. I will achieve this by landing 5 major accounts and ensuring the highest account profitability within the practice.
2. Career Change
I want to change my career from emergency ward doctor to practicing consultant within 5 years. I will achieve this by retraining and working part-time in private practice.
3. Promotion to Director
I want to become Director of I.T. Operations within 15 years. I will achieve this by delivering multiple high-profile migrations, ensuring the business saves 20% per year on IT infrastructure costs, and demonstrate people leadership skills by presenting in all employee meetings.
4. Increase Earnings
I will attain earnings of $150,000 per year as a business consultant within 8 years. I will achieve this by moving to a bigger firm and completing my first 5 projects with distinction.
5. Greater Work Flexibility
I want to attain work flexibility by opening my own business specializing in e-commerce solutions within the next 5 years. I will achieve this by starting my business part-time in the evenings and growing that business incrementally until the business revenue surpasses my current salary.
7. Making a Decision
At this point, you should be ready to make an informed decision on what career goal you really care about. List all known advantages and disadvantages for each possibility. Rate the options, and prioritize them. Exclude those career goals that are against your values.
8. Generate Career Opportunities
The next step is to generate as many career opportunities aligned with your career goals as possible.
How do you generate career opportunities:
Apply for new jobs internally.
Be sure to let your manager know your career goals.
Apply for new jobs externally.
Always attend work functions, such as parties and celebrations and network.
Speak to strangers at work; if they are older than you, they are probably more senior and may have opportunities to offer.
Impress at team meetings or cross-functional meetings where hiring managers will see you in action.
Join and participate in sporting clubs, where people in your chosen industry might be, e.g., Company charity runs, the company gym, or basketball team.
Join an industry society or association and attend the meetups and social functions.
Join industry-specific meetups
Ensure your LinkedIn profile is up to date with references from friends and colleagues.
Create your own online presence, webpage, Twitter, or Instagram, and add value to your followers about your career targeted in your goals.
9. Seize Your Opportunity – Achieve Your Goal
You already have a specific career goal that you really care about. It is time to take steps to achieve it:
You need to decide that this is what you really want
You need to commit to the decision
You need to give everything you have to achieve the goal, whether it is overtime, curtailing your private life, moving city, or even country.
No one ever achieved anything worthwhile without dedication and commitment to achievement.  If it is your number one priority it will happen.

Barry D. Moore 2019