A Midlife Career Change Comes To Us All. What Is It & How Can You Begin To Mentally Prepare & Decide If You Can Or Want A Career Change at 40 +
Have you been working in the same field or industry for the last twenty years and inside you have the feeling you want to try something new?  You are not alone, there is something special about you in your 40's and 50's and it's calling out to tell you "try a new work experience, take a new challenge".
What Is A Midlife Career Change?
A midlife career change is essentially when someone between the age of 35 or 40 through to 50 years old decides to make a job change outside of their current career path.  This means making a change which strongly contrasts with your current role or industry.
Midlife Career Change Examples:
| | |
| --- | --- |
| Current Career | Career Change |
| International Sales Rep | Travel Writer |
| Software Developer | Launching A Software Development Company |
| High School Head Teacher | Charity Manager & Fund Raiser |
| Technical Support Consultant | Freelance Search Engine Optimization (SEO) Consultant |
| Global IT Director / Leader | Financial Markets Analyst / Digital Business Entrepreneur |
These are great examples, why, because I personally know people who made these exact career changes.  What is interesting here is that most of those who made the midlife career changes listed above chose a new career where either their skills or experiences were directly or loosely transferable.
My friend the international sales rep used to travel the globe selling warehousing automation solutions, now he runs a blog writing about his travel experiences, he loves it although he took a large pay cut for the move.
A software developer I know from my previous career is making a success of his small software development company.  Another ex-colleague moved into the business or website optimization (SEO) utilizing his technical IT skills.
An old childhood friend of mine has taken an opportunity to run a charity and raise funds to help children in need and she is truly happy.
The final person on the list is me.  I worked for 26 years in the Information Technology Business and worked my way up from IT support to global IT leader and organizational strategist.  My career change was perhaps even more contrasting to that of the people I know because it was 8 years in the making and took a lot of planning and hard work.
In this article and the related articles on career change planning, I will share the process, preparation and work that goes into making a midlife career change in your 40's.
How To Be Prepared For Midlife Career Change?
There are many reasons why people decide to make a midlife career change, but whatever your reason, you need to be ready for the change and that does not mean it will be quick or easy.  Get ready for what you need to know in the build-up to your career change.
Make the Decision to Change Career – Commit
No decision to create a change was ever successful without the solid commitment to the process.  This means making a commitment to yourself that things really need to change.  You may be the cool calculating type that has been subconsciously planning the move for a while or you may have been forced into a situation where you simply feel the need to try something new.  Either way, you need to commit to the process.  Establish your reasons for the change, envision what a change would mean and commit real time to further investigation.
Be Mentally Ready For A Career Change
Believe it or not, you are already mentally prepared for a change.  You have a career behind you.  In comparison to someone in their 20's with a few years of experience, over the last 20 years, you have honed your skills in:
Calmness & Patience – especially if you have had children
A Balance of Personality – you know who you are
Business Experience – you have probably seen a lot, probably more than you wanted to
Communication Skills – you can talk to anyone openly and honestly without fear
Your Experience + Your Knowledge = A New World of Opportunities
Assess Your Financial Situation
Being in your midlife or 40's / 50's means you hopefully have some financial cushion.  Whether that cushion is one year of salary or equity in your home you need to objectively quantify your level of inbuild financial security.
How long can you survive in your new career of choice with your current financial cushion?  Do you have enough money to cover your outgoings for a few years after the change, even if the change does not work out as planned do you still have a contingency fund?
If your new career still pays well you might not need such a large financial cushion
If starting your own business you may need some money for investment in the business
Can you write off any career transition costs against taxes while you are still in your current position
Can you maintain your current lifestyle (holidays, golf club membership) when you make the change?
Are you willing to cut your expenses during the transition?
Put together a complete financial picture in an excel spreadsheet, having this clarity will enable you to make better future decisions and give you that all-important piece of mind.
Understand Your Financial Obligations
If you decided not to have children then you have the advantage of very few financial obligations.  For those of use propagating our genes in the human race, the burdens are substantial.  Make sure to consider the following obligations: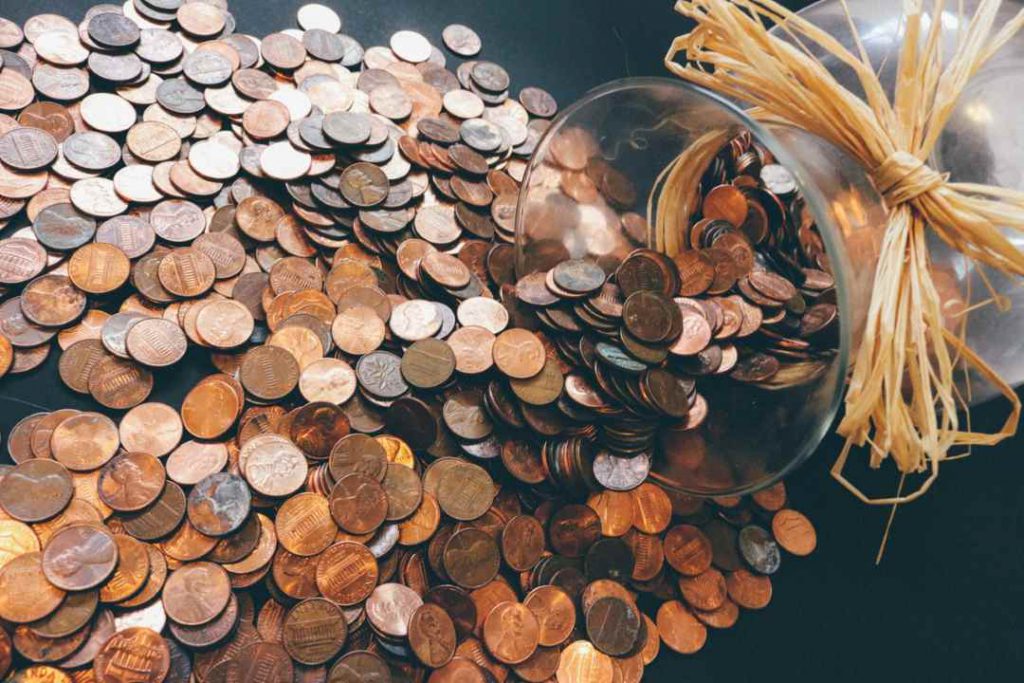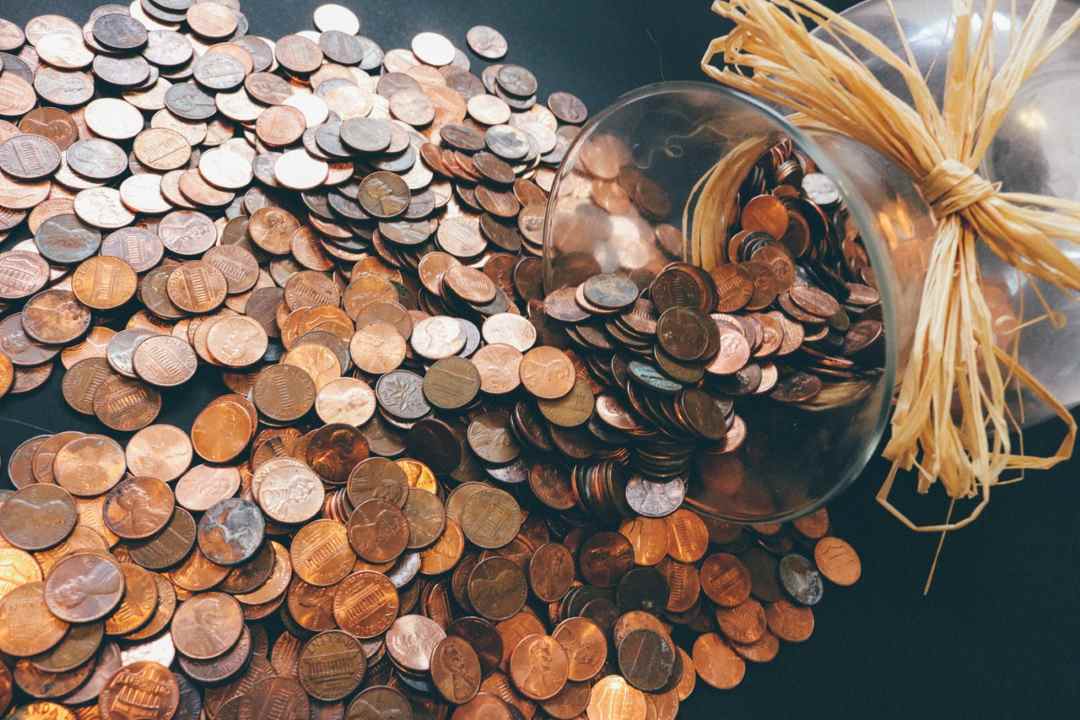 Children's College Fees
Dental / Orthodontist Fees
Mortgage Repayments
Children's Marriages
Retirement Funds
Medical Costs
This is not to scare you, this is just to enable you to create a clear big picture scenario.
Assess Who Depends On You & Your Income
Letting your dependents down is something no self-respecting parent wants to do.  But your dependents may be more than your children, it could be a sick sister, elderly parents.  This should not hold you back but it is something you seriously need to consider.
If you have a loving and trusted partner then you will have someone who can help you share the burden of your obligations through your transition.
Understand What Transferable Skills You Have?
Believe it or not, after 20 or 30 years of working in your career, you are overflowing with transferable skills.  Understand what your transferable skills are will enable you to make better decisions on what type of job not only aligned with your life's passions but also with your skills.
Transferable Skills Self Assessment Table
| | | | |
| --- | --- | --- | --- |
| Transferable Skills | Strong | Acceptable | Weak |
| Analytical & Logical Thinking | ✓ | ✓ | ✓ |
| Influencing | | | |
| Oral Communication and Presentations | | | |
| Written Communication | | | |
| Interpersonal Communication | | | |
| Leadership | | | |
| Active Listening | | | |
| Team Working | | | |
| Management | | | |
| Budgeting | | | |
| Negotiating | | | |