Have you ever wondered why people all around the world find flowers attractive? Well, science has it that sighting flowers and feeling the scent of flowers can have a magical effect on the beholder's mood and happiness levels. They have actually been said to help enhance productivity, reduce stress, anxiety, depression.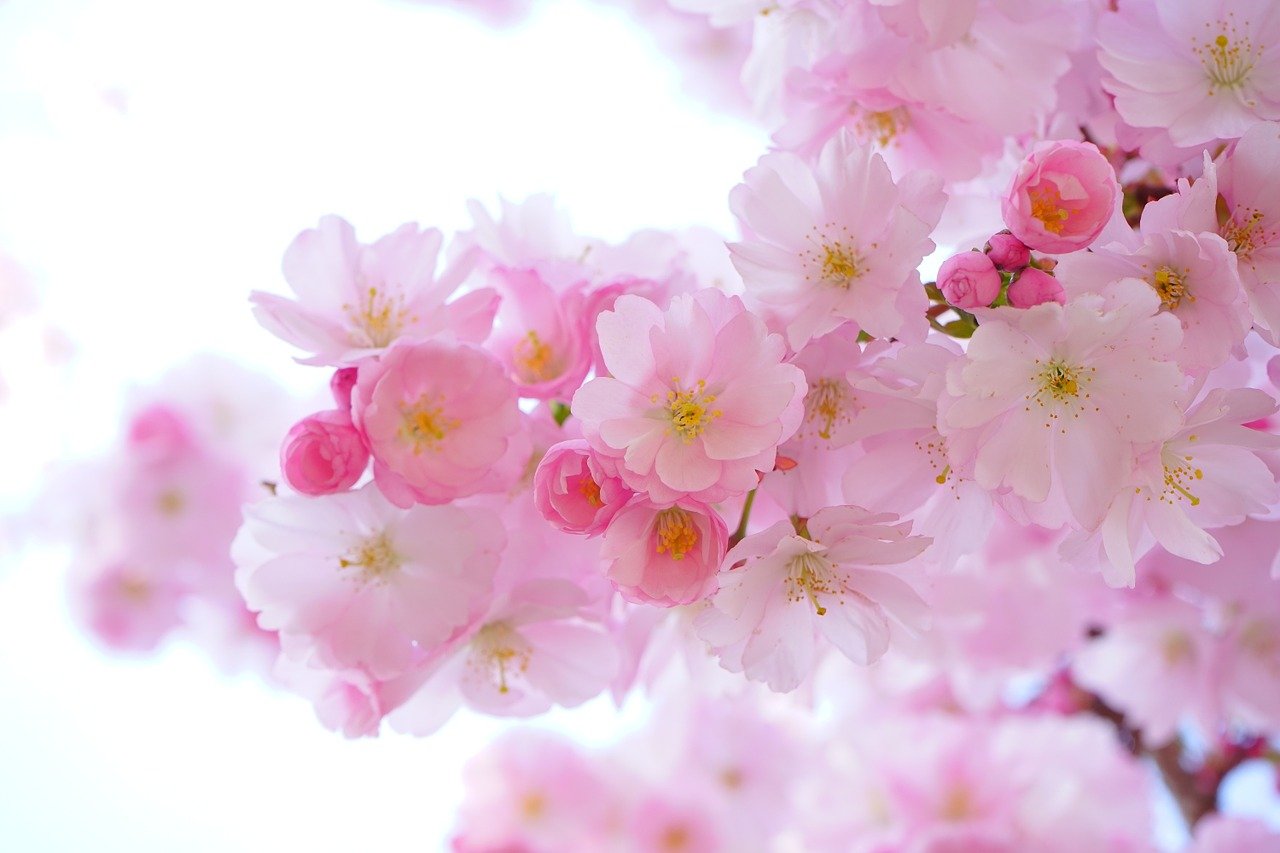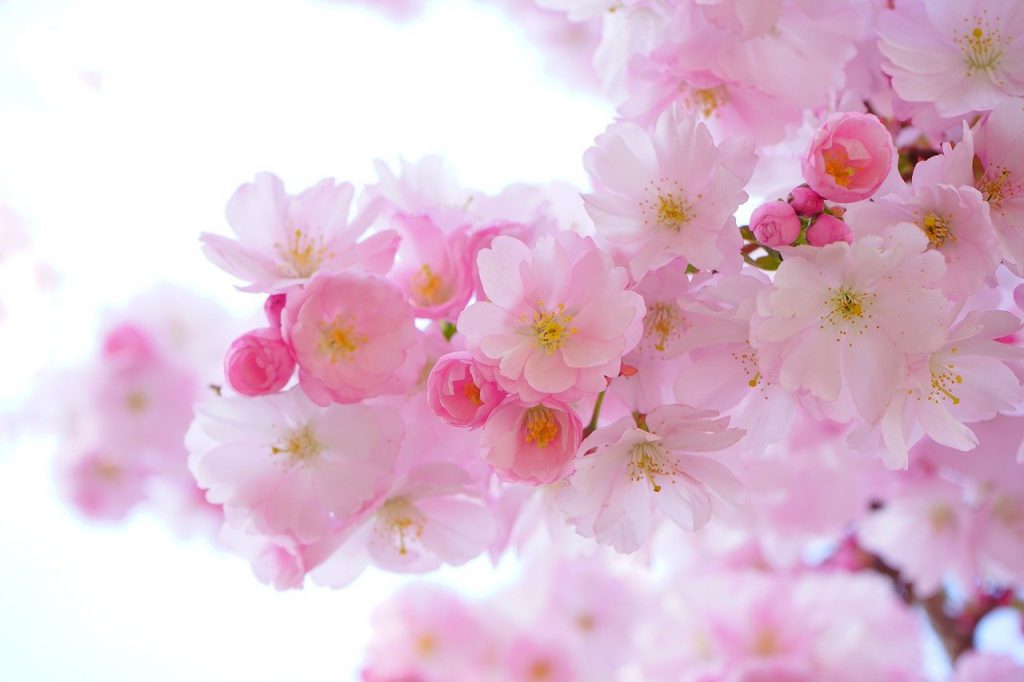 Could this be the biggest reason many people are fascinated by flower gardens? What's more, being around flowers with your significant other can help intensify your intimate connections!
If you live in Washington, DC, or are touring the U.S. capital, below are a few picturesque sites you can visit to see some amazing blooms, from cherry blossoms to tulips, redbuds, clematis, daffodils, and many more.
1. The US National Arboretum
Located in DC's northeast, the USNA has for long been considered among the most photogenic destinations by those who've visited it. It is especially famous for cherry blossoms in spring, which tend to bloom at different times from those of other places like the tidal basin. Visitors also get the opportunity to marvel at other types of flowers, including the luminescent glowing azaleas and perennials.
If you're not busy enjoying the site of blooms, you can consider taking a peek at other attraction sites like the National Capitol Columns, Penjing Museum, and the National Bonsai. And that's not all. Want to pose and take pictures with your favorite blooms? You can always get in touch with a renowned Washington DC flower delivery service to make this happen.
2. Dumbarton Oaks Garden
This is another favorite spot in DC for flower lovers, especially in spring when the cherry blossoms usually bloom. Situated in Georgetown's highest point, the Dumbarton Oaks garden is home to lots of amazingly stunning flowers besides cherry blossoms. Just to name a few, the collection includes Plum
Walk's adorable purple plum tree flowers, forsythia, tulips, wisterias, and the visually captivating saucer magnolias. This perhaps explains why the Dumbarton Oaks Garden is a popular destination for couples and love birds on picnics.
3. The Rose Garden 
Located in the US white house, there is something extremely sticking about the rose garden. Apart from the expertly carved-out flower beds and lawns, the white house rose garden is perhaps the best place to visit if you love the sight of roses. It is frequented by Americans and people from around the world, thanks to the numerous other attractions you can find here, including joyrides, food, and contests like gardening and photography.
4. MLK Memorial
This is another eye-catching site you can't afford to miss if you're in DC and near the Tidal Basin. Located just adjacent to the DC National Mall, the Martin Luther King, Jr. Memorial sits on a 4-acre piece of land, with the prominent statue measuring 30-feet tall.
Besides being a famous attraction in remembrance of the historic American Civil Rights icon, alluring pink and white cherry blossoms often grace the site with a pop of color every spring.  
5. Brookside Gardens
For the lovers of tulips, the Brookside Gardens is another site you should make a visit to while in DC. It is located just about 35 minutes from the nation's capital in Maryland, DC's neighboring state. As a matter of fact, it sits within the Wheaton Regional Park, home to numerous other attractions and things to do.
Apart from real flowers, the gardens will grace your experience with artistic illuminations of flowers and dazzling led lights. The site is inarguably one of DC's most photogenic places, so be sure to bring a great camera for your Insta feed.  
Flowers are lovely in so many ways. This is why they are a major décor element in events such as weddings, funerals, graduation parties, and even corporate gatherings. If you love marveling at their beauty, the above are just some of the places to consider visiting in Washington DC.