Business emails should sound professional and yet not be too stiff. The right amount of information and the right tone should be maintained, and the best way to do that is by following a simple format.
Similarly to good essays, good business emails have a recognizable structure. The contents should get the message across efficiently, but the message should not resemble a sales pitch. 
In short, the goal of a business email is to present the author as trustworthy and an expert on the matter.  
First and foremost, business emails must be literate. It may sound like stating the obvious, but you'd be surprised to learn how many people use internet abbreviations and neglect punctuation. 
Needless to say, such a message may pass for a cordial conversation with a drinking pal, but hardly as a proper business email.  
Therefore, make certain to check and double-check your grammar and punctuation before sending the message. You know what they say about first impressions – they are the long-standing ones.
There are a number of useful tools that can help with this, notably Grammarly, which is free to use and is available as a browser extension. If you're used to writing rushed emails, it would be a good idea to install it.
Another important fact to remember is that the recipient, in all likelihood, doesn't have enough time to read lengthy content. The email should, therefore, be concise and to the point and clearly communicate the message.
How to Know if Your Business Email Is Properly Written
Most recipients don't actually read the whole message. Rather, they scan it. Numerous studies support this finding, which has been the topic of a long-standing debate among content creators.
To appeal to the recipient's attention, you should make certain to present yourself in an effective way and grab their attention immediately. This goes hand in hand with brevity and clarity, so make an extra effort to state your purpose clearly.  
The next question is: does your message appeal to the recipient? I.e., if your business is selling supplements and you are reaching out to a construction company, chances are you're wasting your time, no matter the quality of your message.
Therefore, it is important to define your audience before you even start thinking about the contents of the message. Target audiences are those that may be interested in what you have to say. Depending on the demographics of the audience, you may wish to adopt a tone that resonates with their preferences.   
E.g., if you are writing a message to a superior, avoid emojis and maintain a professional tone. By contrast, an email sent to a colleague may be more informal and resonate with the tone you normally maintain in everyday communication.
Once you have decided on the audience and the tone of the message, you should define the purpose of your email.
The easiest way to go about that is by answering a simple question – why are you sending the email? In other words, what is the expected result?
You should come up with one answer only, as multiple ones will only obscure your message and make it unfocused.
Next, the email should appeal to the sense of necessity. Is your message good to be communicated electronically and will the recipient look forward to it? If you know your audience, these questions won't be difficult to answer.
Last but not least, your business email should be suitable and feature proper content – no more and no less.
In other words, if the message you are trying to get across is not best communicated via email, reconsider the best channel.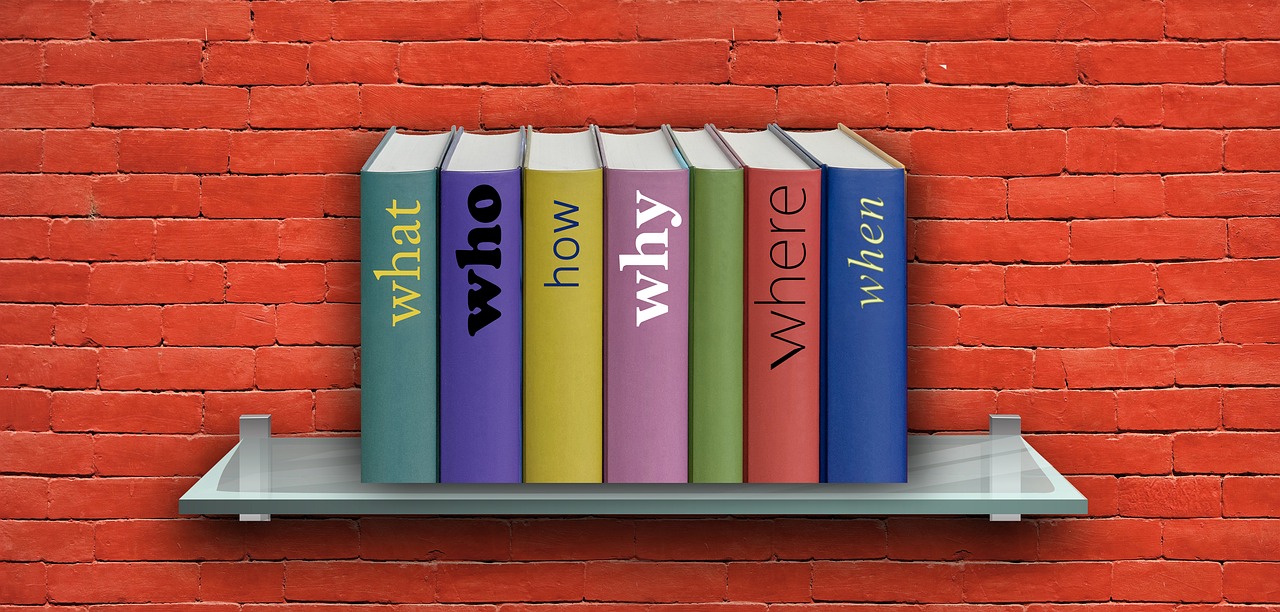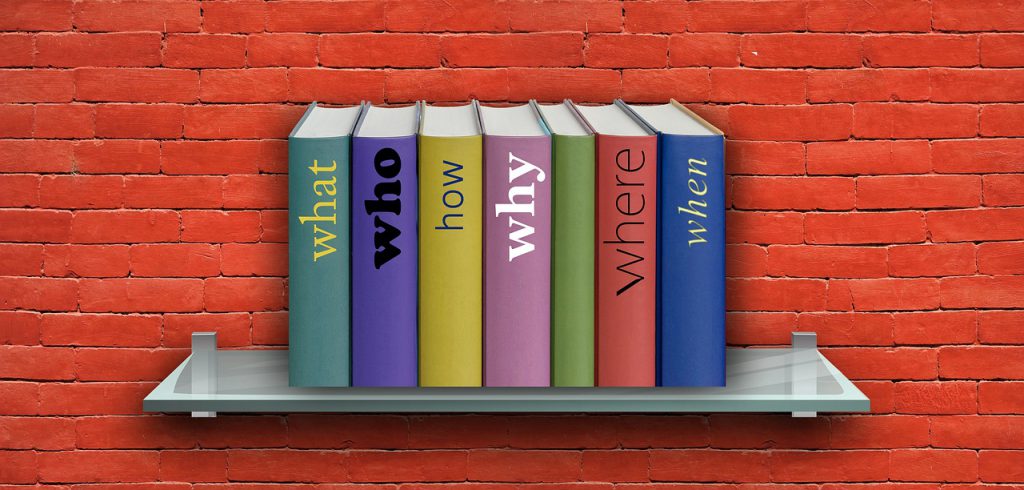 How to Write Professional Emails
As we've already mentioned, the tone and the style are crucial. Regardless of your approach, however, your email must have an air of professionalism about it.
Sticking to some universal literacy rules is a must. Just remember your formal essays: no abbreviations if they can be avoided and no slang words.
The Form of a Business Email
Now that you have an idea about the style, it's time to revisit the form. A professional business email features a proper greeting at the beginning, followed by a thank you note, followed by an explanation of the purpose of your message, and then followed by closing remarks, a call to action and a proper closing line.
If you don't know the name of the recipient, it is safe to use "to whom it may concern." I.e.:
To whom it may concern,
Thank you for your time reading this email.
I am reaching out to you in hopes that you would be interested in [the purpose].
Just a reminder, if you are interested, [call to action].
Best Regards,
[Your signature]
Proper Business Email Subject Lines
Now that you have written a meaningful, literate and appropriate business message, you will want to make certain it will be actually read. The open rates of emails depend solely on one factor: the subject line.
We come to subject lines last because they are the most important part of the process of writing business emails and, as such, need to be thought out well and written in a way that will grab the recipient's attention.
That is to say: take your time devising the proper subject line, keeping in mind that the message following it should resonate and directly expand upon it.
How does an effective subject line look? It should announce the contents of the email but not disclose the focus of the message (let the recipient be pleasantly surprised by the elaboration).
Finally, keep in mind that the great majority of emails are being accessed on mobile devices. In that sense, mind the length of the subject line. Common practice has it between three and eight words, but do send a test email and check it in different browsers and devices beforehand.
Likewise, the email in its entirety should be mobile-friendly. Mind the size of the font, formatting and the size of the interactive content (if any).
You may use headings, numbering and bullets where necessary, but stick to one font and one font size. If you want to underline something, turn to italics, underlining and bolds rather than to different fonts and font colors. Don't use capitalization by any means, as it appears pressing and unprofessional. Here's an illustration:
 This is the monthly offer.
This is the monthly offer.
This is the monthly offer.
THIS IS THE MONTHLY OFFER.
 Everything considered, a business email is similar in its tone and form to writing a presentation or an offer, just shorter and more concise, so mind the word count! Keep the intent and the audience in mind while writing it, and you're good to go.