Sometimes there comes a period when there is an opportunity to go on vacation, but there is no money. I will tell how profitable it is to take a loan for a break and whether it is worth it, together with the MYFIN, in this article. Have a comfortable seat, brew some delicious and fragrant tea, and here we go.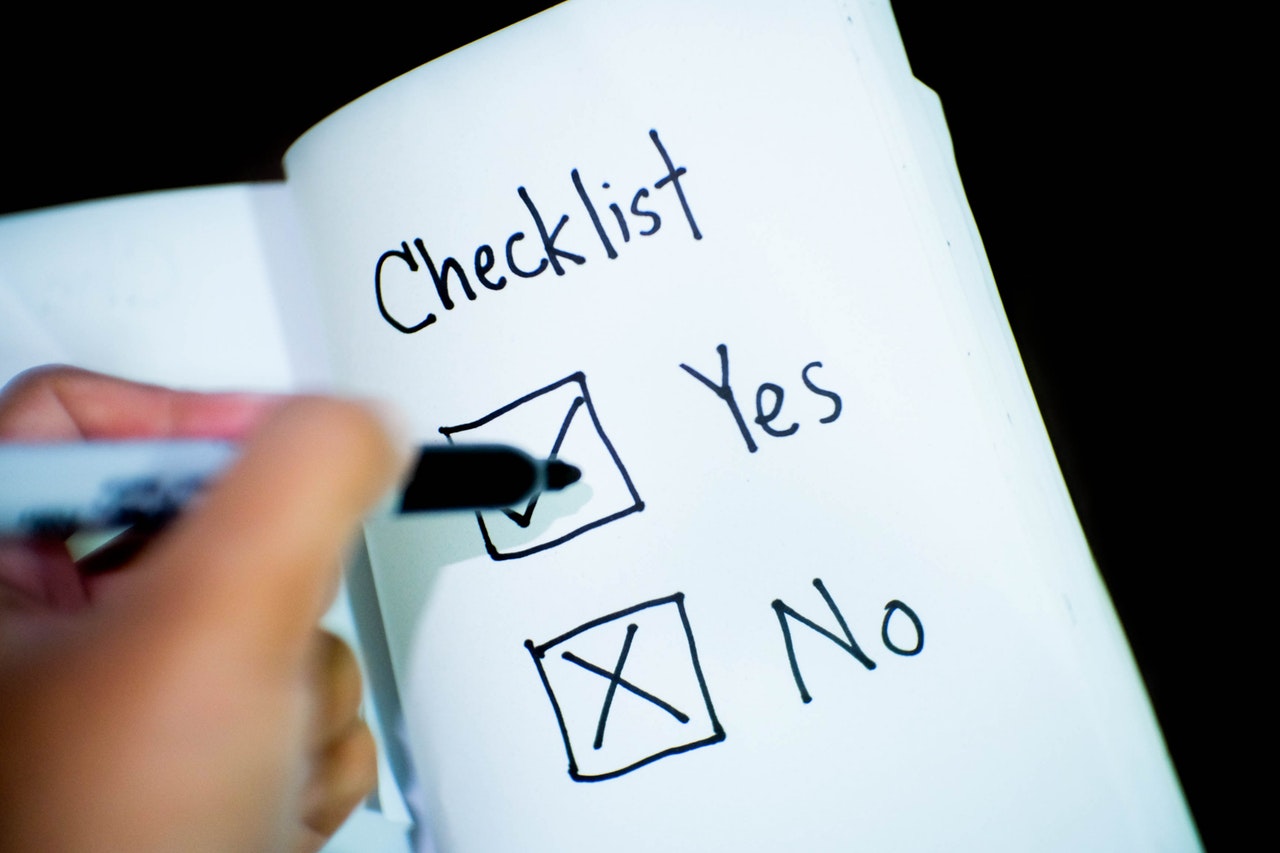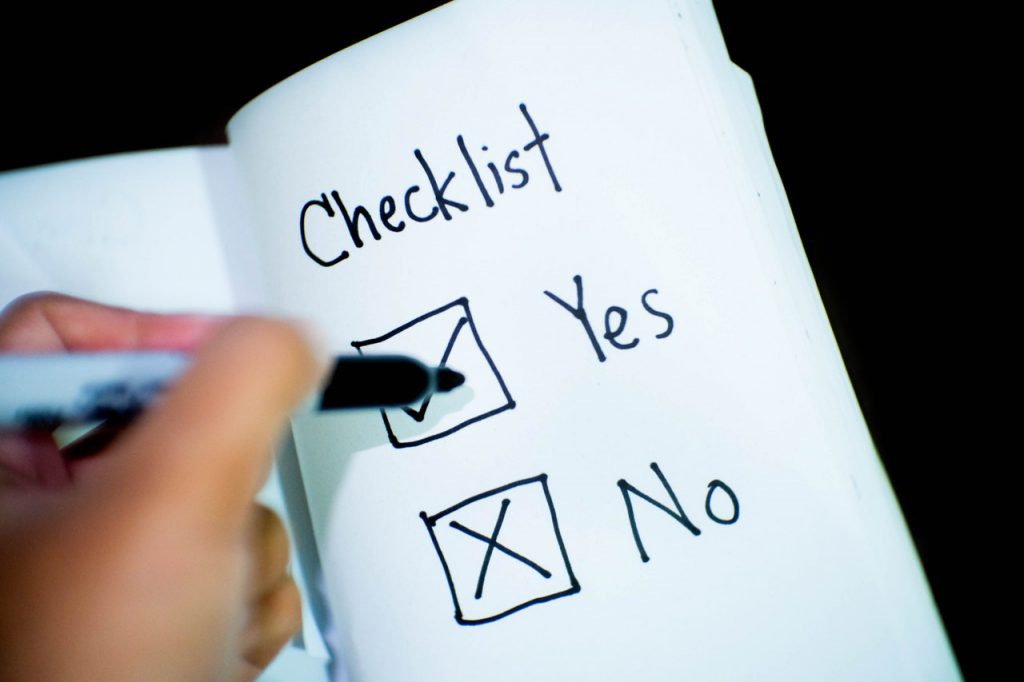 How about saving money?
I say at once: almost all experts on planning family budgets to vacation on credit are highly skeptical, including for psychological reasons. Of course, to rest on a hundred pleasant, but then what? For example, when you buy a car on credit, all the time, you repay the debt and simultaneously get satisfaction and the ride on your vehicle, and from the fact that you do not have to use public transportation. And now imagine: you return from vacation – all the pleasures are behind you, the money is gone, and then there are the payments to the bank. How quickly will you forget about a beautiful holiday and whether you ever regret your gamble?
So the first piece of advice is this: before you take credit for vacation, carefully plan your trip and think about whether it is possible to save money on something. Maybe you do not need such an expensive hotel? And if the main thing for you – to get a tan, perhaps choose a country where the beach vacation is cheaper? And so on. Precise travel planning by itself can often avoid extra costs because you better understand what you want from the rest and what you are willing to give up. And then you won't need a loan. Or the amount you have to borrow at least kept to a minimum.
The moment when it makes sense
Sometimes it is impossible to do without financial help from outside. For example, if you have already earned so much, it affects the quality of the fruits of your labor. Rest – will be able to work in total, and the money problems are more likely to solve. Or you know for sure that you will get a significant amount in a month or two, and you are being sent on vacation right now. Of course, there is no sense to refuse a vacation in this case: if you get the money, you can pay off the loan. Or maybe you don't have enough money, but a perfect trip comes along, and the conditions will worsen afterward.
What is more profitable?
Get a credit in the office of a travel agency.
The scheme is the same as shopping on credit, such as in appliance stores. In the travel agency, you choose a tour there, write an application for a loan, and the travel agency sends it to the partner bank. Within half an hour, the answer comes. The bank transfers the money immediately to the travel agency. As a rule, some part of the cost of the tour (down payment) is necessary to make from your own – usually from 10%. This scheme is suitable for hot times, as you can get the money quickly. All the rest is solid minuses. As a rule, for a "quick loan," you overpay compared to the loan, which would be taken directly to the bank. And there is no opportunity to choose a bank and loan terms; as a rule, you can only select the term for which you have to repay the debt.
Special-purpose Holiday Loan
Our banks have a few programs of this kind, but they exist and are actively advertised.
The difference from the last option: first you choose a bank, and the trip you buy from the travel agency, a bank partner. The pluses are that you can choose from at least a few credit programs of different banks, respectively more chances to choose the conditions that suit you personally. But the travel agency will have to choose from firms – partners of the bank, which may lead to overpayment for the tour – compared to similar proposals for other travel agencies or if you booked tickets and hotel yourself.
Take an ordinary consumer credit.
Theoretically, the target credit should be more profitable than the consumer credit "for all needs," but it may be just the opposite in practice. This is because virtually all banks provide consumer loans, and therefore the choice of programs is extensive, while the target loans for vacations – only a few financial institutions. In addition, loans for vacation are usually short – 3 to 12 months, less often – 18 months. "For urgent needs," as a rule, you can borrow for a more extended period – with a more feasible monthly payment. In any case, you need to look at the conditions of different banks for targeted loans and conventional consumer loans – and choose the more profitable one, and the rates are now very diverse.
A tangible advantage is that you're not tied to a particular travel agency, and you can even do without it. But the hot option tour does not pass because the bank will take several days to review the application. Or first, you need to worry about money and are already looking for a hot tour.
Use a credit card
It can be advantageous in a known situation where you need to pay in advance for the rest, and the vacation will be issued only just before departure. But only if you have time to return the money during the grace period (when the interest on the loan is not taken). Grace period for several banks is now about 40 – 50 days, and some even have 100 (more than three months). So it is quite possible to have time to book tickets and hotels, arrange a visa – and meet the interest-free period.
Conclusion
When planning a trip, it is recommended to have enough money to implement the idea. Otherwise, taking a loan for a vacation, you run the risk of paying back the already experienced vacation for many months, which is not enjoyable. So when planning a vacation, think through everything in detail and follow your plan. Have a good holiday and pleasant emotions!