In the world of real estate – whether you are an agent, a property manager, the owner of an investment firm, or otherwise – hiring is easy. Property is a very desirable field to enter, after all, so you'll never be short of applicants.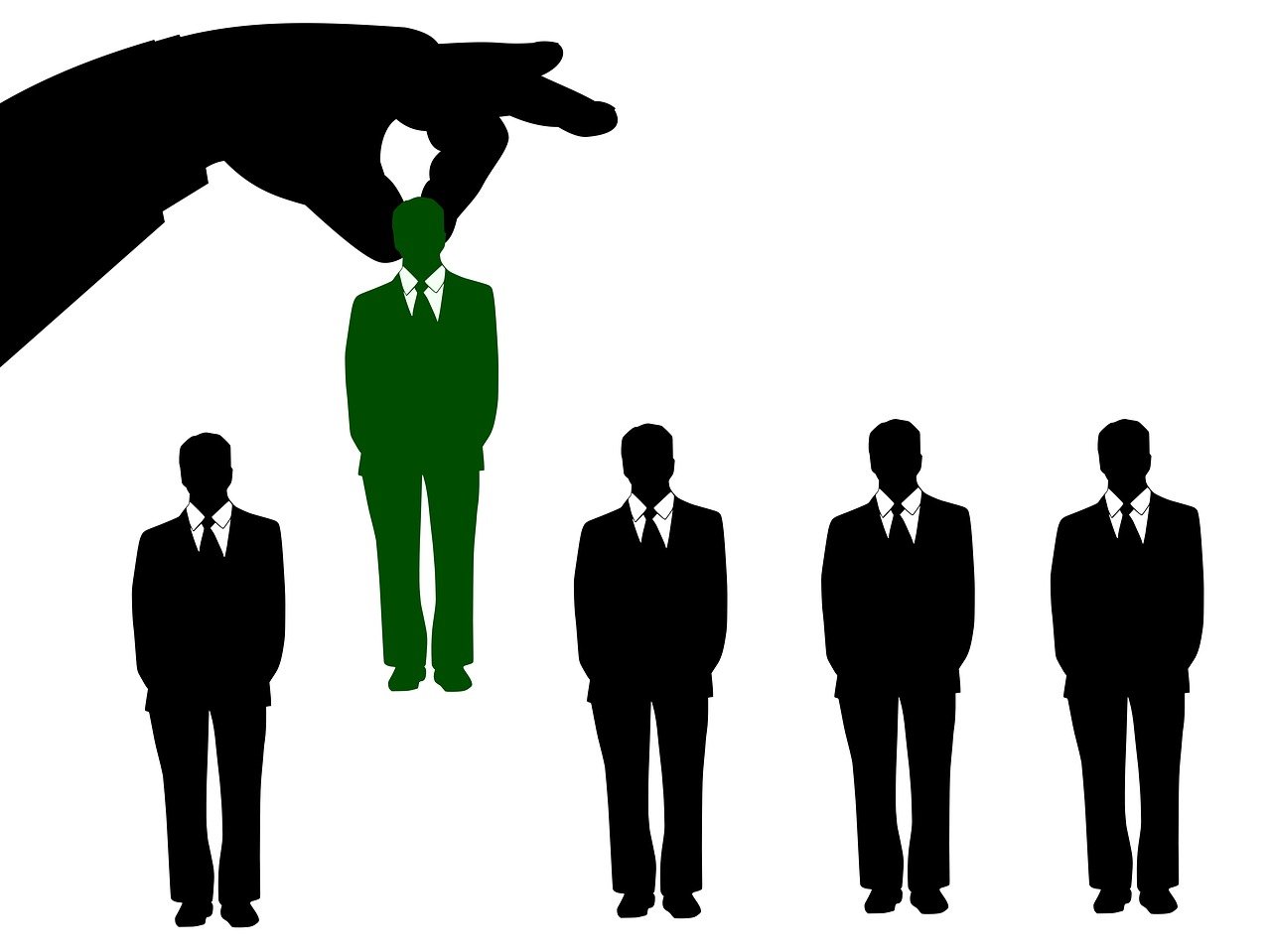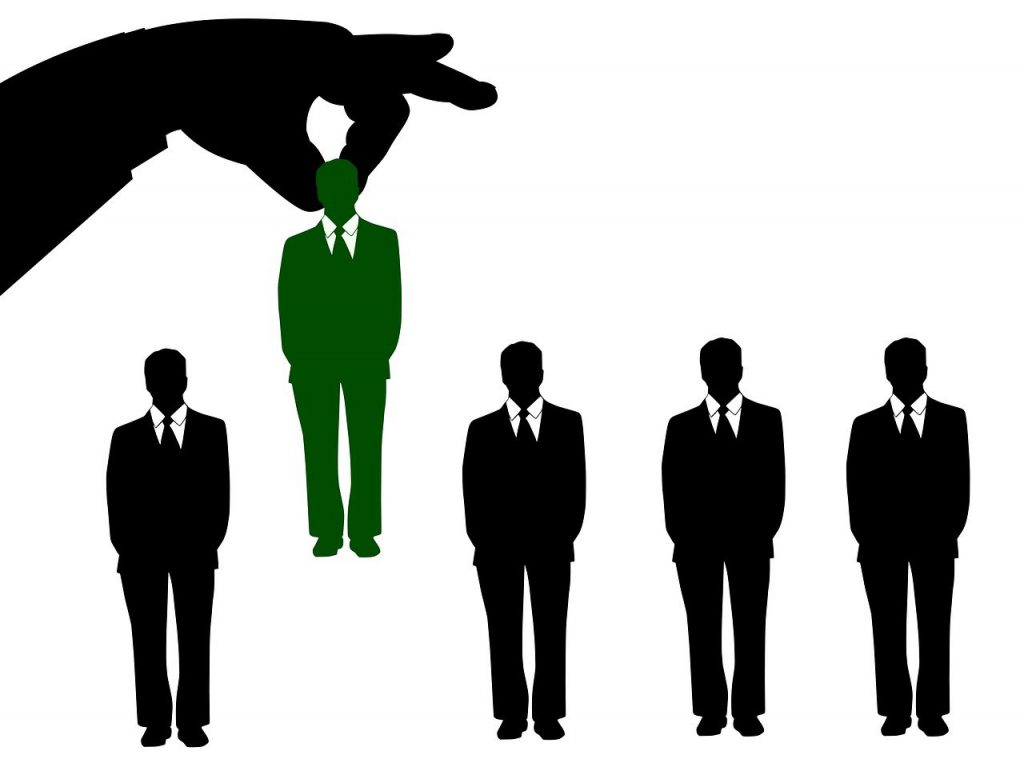 The challenge arises when looking for the perfect candidate. With many job markets heavily saturated at the moment, locating the very best employee for the role you have available is a huge task.
In this article, Property Solvers Auctions (UK) explore what you should be looking for, as well as how you should position yourself as an employer in order to strike lucky.
Them:
Flexible
Flexibility is a must in many areas of real estate employment – including property management and sales, as agents need to be available when tenants and potential homebuyers need them.
What's more, the face of real estate employment has changed in the post-COVID era, and the new developments look as if they will be here to stay. Remote and home working are now common, so you'll need to choose a candidate who is willing to work in a way that suits you.
New tech is always being introduced too, so it's important that your new hire is always ready to learn.
These matters must be discussed with each potential hire in detail before any contracts are signed.
Creative
The UK property market is going through a huge boom at present – with a massive amount of demand and far lower levels of supply pushing prices way up.
Creativity and imagination are a must in such volatile times; you need to seek out a candidate who is able to work under unusual circumstances and can make the most of the present state of the market.
Patient
Many corners of the real estate world require a great deal of to-ing and fro-ing between separate parties. Owners, buyers, solicitors, and other individuals and firms must be consulted, bargained with, and encouraged to make decisions.
For this reason, patience is absolutely vital in this field.
Knowledgeable
Specialists in the world of real estate must have strong local knowledge when dealing with certain regions, cities, or neighborhoods. It is also vital that they have a great understanding of the current regulations inherent in the sale or management of properties and investments.
Of course, these elements will come with training if you find the right person, but you need to determine whether your new hire will be willing to do their research and retain all necessary information in order to be an asset to your company.
You:
Selective with Hiring Platforms
It's a good idea to avoid putting out job ads across dozens of different platforms. Try to choose your audience carefully. If you need someone with a very niche set of skills, do you research and approach specialists individually via LinkedIn or industry-specific sites?
Take note of everywhere you advertise and make sure that extensive, detailed information is available on each platform, with every listing remaining identical.
Prepared to Make Concessions
You need to note that the best potential employees may already be in receipt of attractive offers from other organizations, so remember that they are "interviewing" you at the same time as you are interviewing them.
Try to be flexible in what you offer if you can, and decide on the best package you can offer the right candidate – both in terms of pay and other perks.
It may be very worth your while having a few bargaining chips up your sleeve, particularly if the individual in question comes with valuable contacts or other resources.
Realistic
Many job listings – across a range of fields – include a huge list of varied duties that really should be undertaken by an entire department, not by a single individual.
If you want your new hire to achieve great things, don't plan to pile as much work as possible on them, and don't expect them to stretch themselves across a wildly diverse range of duties in a manner that is effective and sustainable.
Respect their limits and try to make the most of the specific set of talents they offer. After all, your employees are among your greatest assets.