If you have been injured and you want to seek compensation, there are an overwhelming number of attorneys who can take your case. How do you know which one is going to be best for you? It comes down to asking the right questions at the beginning. Here is a guide to the best questions to ask when searching for a personal injury attorney.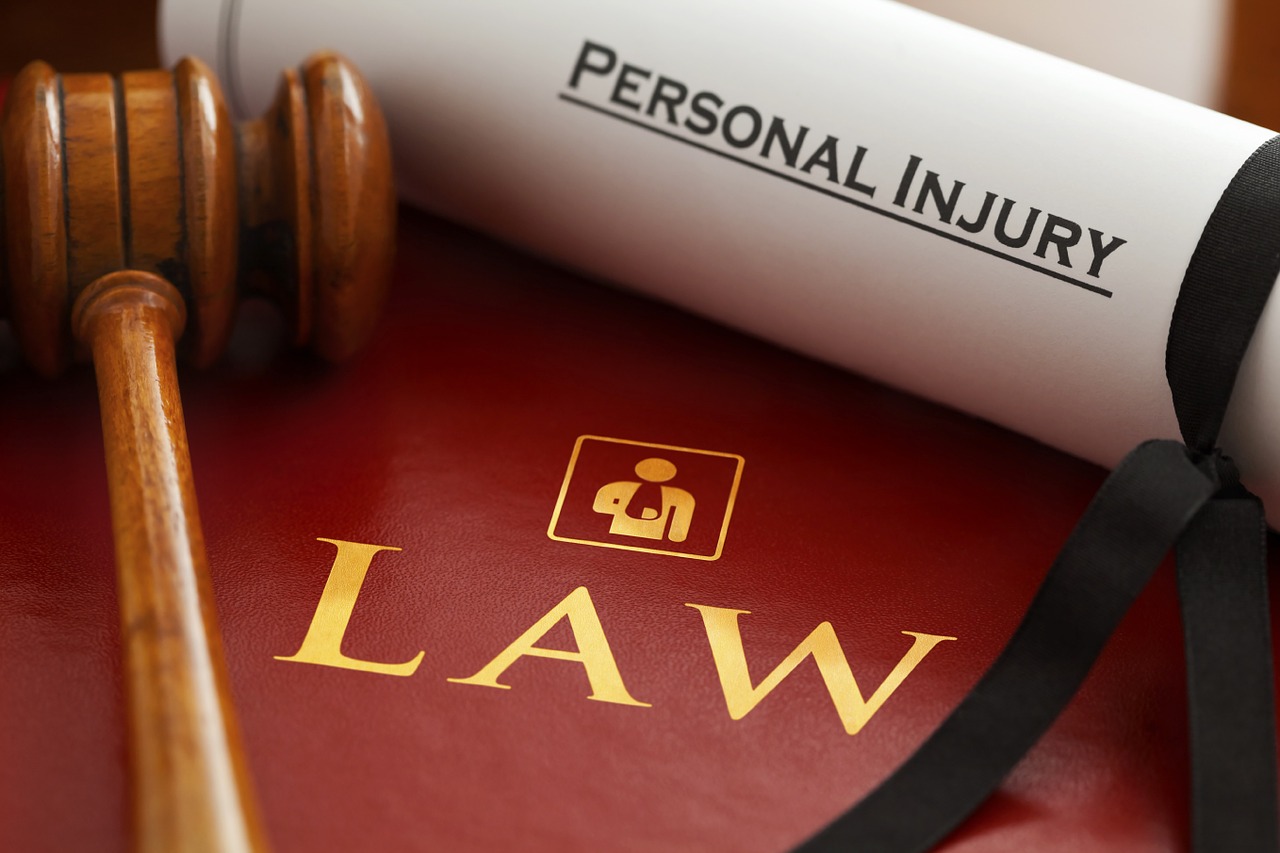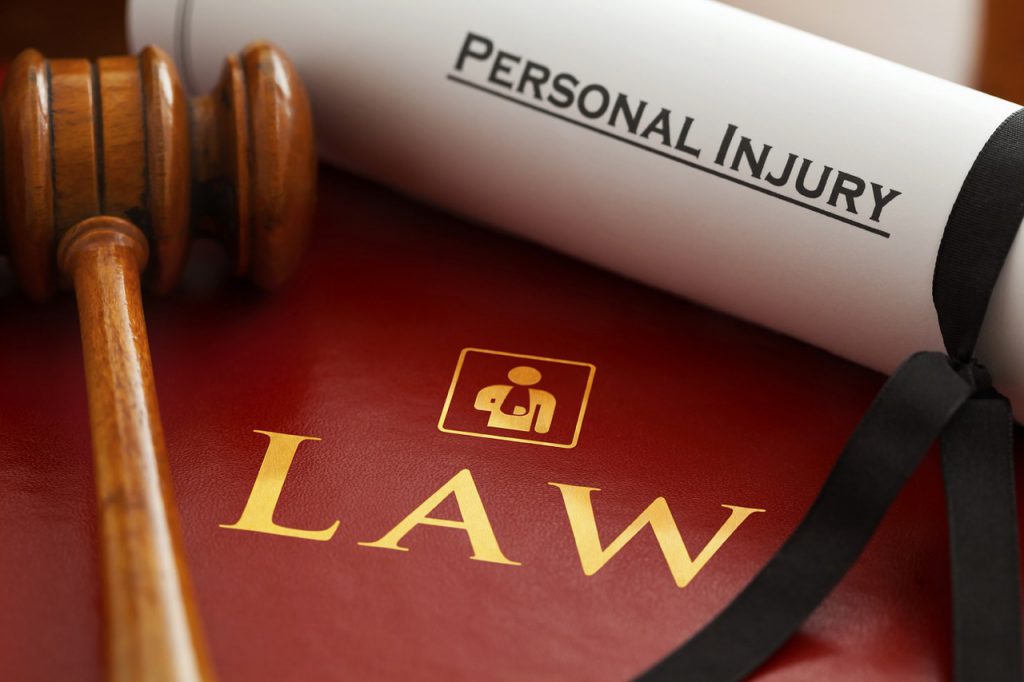 Do You Think I Have a Strong Case?
There are five questions to ask a personal injury attorney before hiring them. The first and most important is, 'do you think I have a strong case?' If they say yes, then you know they will do their best to settle your claim. If they say no, their heart may not be in it and you will be wasting your money. At this point, you should look for another attorney or possibly even reconsider whether you should make a claim at all.
How Much Experience Do You Have in Personal Injury Law?
Some attorneys will cover a wide range of legal matters, whereas others specialize. It can be better to opt for a specialist as they are more likely to have experience in claims like yours and may have dealt with something very similar in the past.
How Many Cases Have You Won Recently?
It is one thing knowing that your chosen attorney has experience in this type of law, but it is important to know how many cases they have won in the past. It stands to reason that if they don't win many, they will not be the right attorney for your case. If they win a lot of their cases, you will have more confidence in them.
Another factor in this question is the word 'recently'. You need to know that they can win cases now rather than reflect on their glory days of 20 years ago. This could make a huge difference to your case.
What Is Your Fee and Charging Structure?
Some attorneys will charge you per hour and some charge by case. Others don't charge a fee unless they win your case but then take their fee from your compensation, leaving you with less money at the end of it all. Decide which option would work best for you and then choose your attorney accordingly. Make sure they give you a breakdown of costs upfront as this will save any nasty surprises later.
How Often Will You Contact Me?
Your case will be stressful enough without having to chase your attorney for information. A good attorney will keep you updated regularly, such as once per week without fail. They should also be able to let you know as soon as there is any progression in your case rather than making you wait for information. This shows great customer service, and as you are paying them to deliver results, they should include this naturally.
Use these five questions to find the best personal injury attorney for you and your case and good luck.