Big data plays a big part in the e-commerce sector; it enables businesses to structure data effectively and know more about their customers. Business owners can use big data to their advantage to query information, find customer preferences, gain insight into the market, and make predictions based on that data.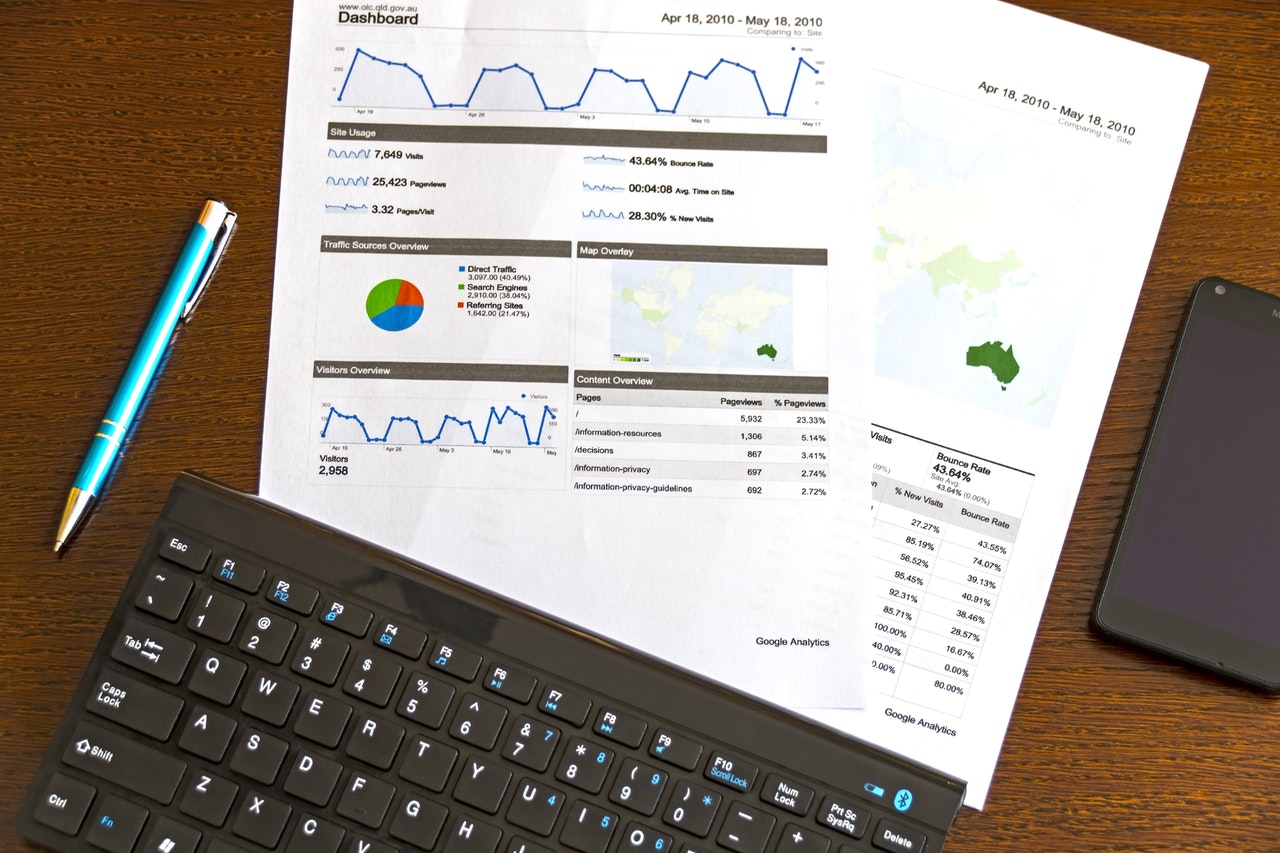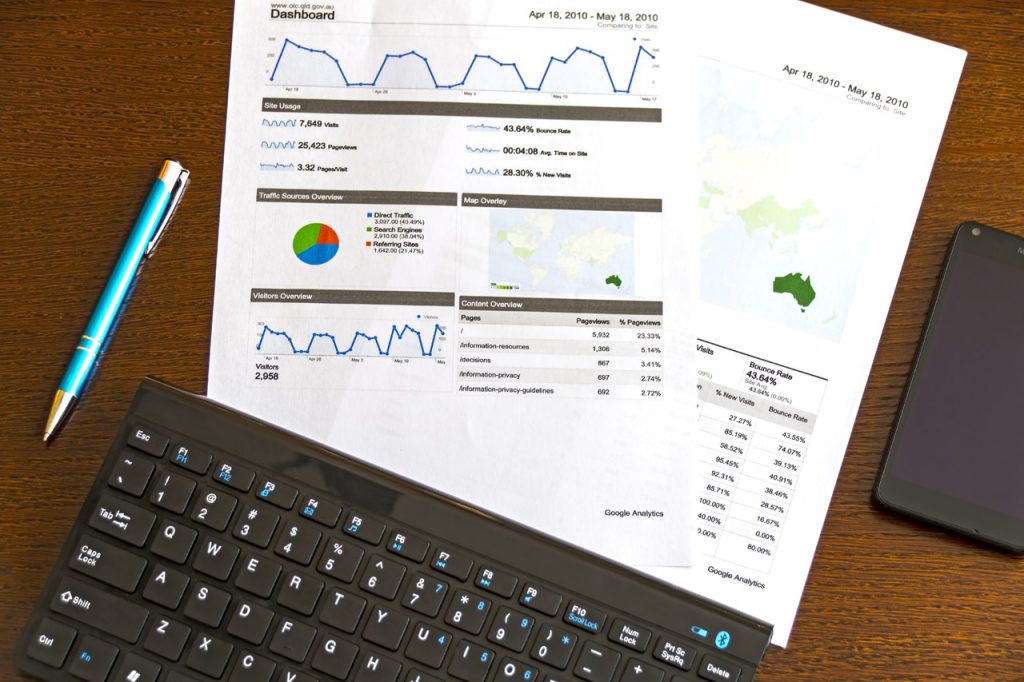 The true value of Big data for e-commerce lies in leveraging it to increase sales and traffic on your e-store.  Using big data for E-commerce Analytics is an essential part of building a sustainable ecosystem for your company. It helps in the following ways:
Big data analytics can help you in making better decisions.

You can improve control over your operational processes.

With data-driven insights, Big data helps in improving shopper analysis.

Improve customer insights and customer service.

Big data helps to personalize the customer experience.

Leverage effective targeting options for campaigns and advertising.

Big data can lead to cost reduction for your online business.
Additionally, there are some notable ways in which Big Data has affected the eCommerce market. Here are some major dimensions that have benefited from Big Data!
Improved Customer Service
Big Data offers the capability of keeping track of your existing and new customers. This enables businesses to pick up areas of concern and map out the most common interactions between their store and customers. The data-driven insights can be used to add automation in processes like suggestions, quick views, standardized FAQs, offer free shipping, and more. With Big data metrics, you can reduce steps to making a purchase, track customer experience, and deploy predictive monitoring to categorize your customers better, all that and more.
Big Data Improves Payment Methods and Security
More often than not, providing an unsecured payment gateway or plentiful payment options leads to an abandonment of the cart. To overcome churn rates, eCommerce stores have to offer multiple payment options for their customers, which are equally swift and secure. Big data enables the use of e-wallets and virtual cards, which provides ease of transactions, and can quickly pick up fraudulent activities. With Big data, you can experience an added layer of protection for your online store as it detects buying patterns, IP addresses, and payment gateways to portray a detailed picture.
Perform a Detailed Shopper Analysis
Data is an essential tool that can make or break a business. Understanding customer behavior and finding patterns, trends, and preferences is an important component to the success of any eCommerce business. Big data enables businesses to learn more about their shoppers, find critical patterns that can help in increasing sales and potential opportunities to increase customer acquisition as well as engagement. Many eCommerce businesses can use big data to fine-tune their daily operations, maintain optimum inventory levels, and effectively use marketing strategies.
Provide Customised Offerings
Big data offers extensive targeting and customization offerings for online businesses. Customers want to buy a product that brings value to them and is priced within their budget. Businesses want their customers to find value in the product they sell and turn it into a conversion. Big data bridges the gap between businesses and customers by providing consumers with the products they are looking for, as well as marketers with the insight they need to showcase that will lead to a conversion. Similarly, there can be discount codes, loyalty programs, and email reminders that cater specifically to the customers to encourage a purchase decision.
Effectively Conduct A/B Testing
All eCommerce stores know the importance of providing a seamless customer experience and the role of A/B testing. The customer journey should be free from bugs, errors, and unnecessary clutter and should be according to the end-users preference. Additionally, A/B testing can also be used for checking responses to campaigns, customer offerings, different marketing strategies, pricing models, and more with Big data. Evaluate your audience and their responses to touchpoints and pain points, and see how optimizing each change your store traffic and conversion rate. It might be beneficial to review the following metrics to evaluate the effectiveness of your changes:
Brand Awareness

Consumer Acquisition

Customer Engagement

Conversion rate
Using Big Data to Forecast Demands
Big data analytics is important for forecasting demand and predicting trends for supply chain management. Maintaining optimum inventory levels is crucial for eCommerce business, especially when planning for upcoming events, holidays, seasonal changes, and more. Big data enables online businesses to predict inventory levels for upcoming events, peak times of purchase, and how to optimize operations. With big data analytics, perform customer behavior analysis, trend analysis, demand forecasting, and changes in buying intention before setting up any major campaigns or promotions.
Advances Mobile eCommerce
Mobile eCommerce forms a large percentage of the overall eCommerce market, and with Big data analytics – your online store can tap into its full potential. Brands can collect information from various mobile touchpoints and create value propositions specifically oriented to desktop and mobile users. Tap into the potential of push notifications to increase reachability, location tracking to provide more custom experiences, and use e-commerce capabilities with big data analytics.