Job hunting can be a challenging and emotionally draining process. You can end up knocking on hundreds of doors, attending dozens of interviews, and getting rejected at each turn. The following tips from professional human resource managers can accelerate your chances of getting hired.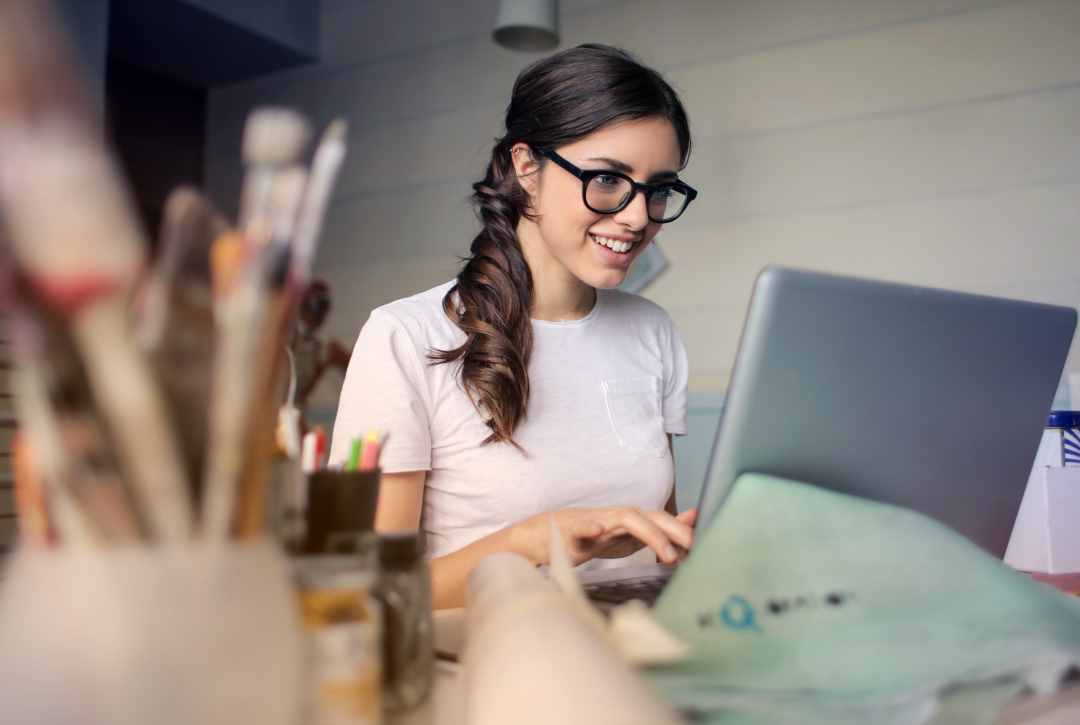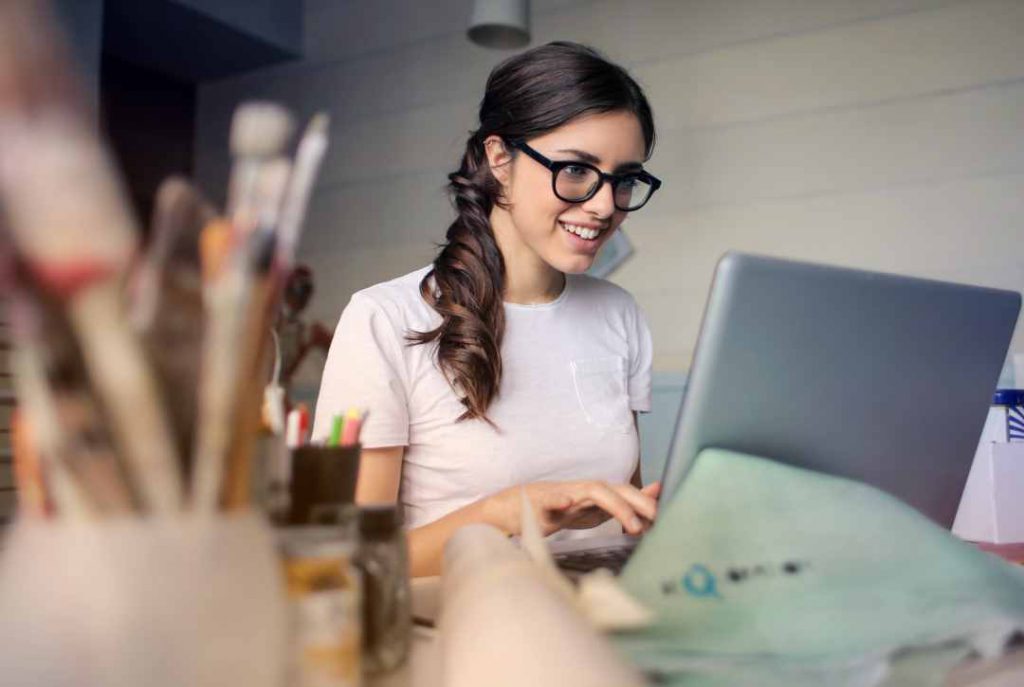 1.    Network to create connections
Today, most job offers come from within prospects' networks on social media or physical workshops. Experts say that your network is your net worth, so you shouldn't wait until you are on a job hunt to create new connections. Build a personal brand on social media and let everyone in your network know what it is you do. Do not be afraid to display every small win on LinkedIn or Facebook; your next employer might be looking.
If you are jobless or seeking a change, always feel free to communicate to relevant connections on social media platforms such as LinkedIn. Thanks to the broad internet connection, you can secure remote or freelance job offers from overseas employers.
2.    Get relevant certifications
There are millions of people with a higher education degree, and you have to look for ways to stand out from the other applicants. Employers look for those with certifications in relevant soft skills such as basic computer programs, leadership, communications, and safety skills. Fortunately, there are hundreds of online courses that offer training on relevant soft skills.
For instance, a safety training certificate can increase your chances of being hired regardless of your sector or industry. Emergencies occur everywhere, and as much as employers are looking for candidates with relevant skills for the job, your ability to respond to emergencies can be an added advantage. Click here to see what safety training certificates could boost your CV and hiring opportunities.
3.    Up your interview game
Most candidates miss important job opportunities by turning up unprepared for job interviews. The rule of thumb is to turn up on time, have your resume on hand, and do prior research on your prospective employer. During the interview, be confident, honest, and sharp.
4.    Create a personal cover letter
A great cover letter can be the key to landing the job you want. Your cover letter should be unique to the prospective employer. Most candidates make the mistake of having a single cover letter for all job applications. Instead, try to personalize your resume to suit the job application at hand while focusing on their requirements.
5.    Communicate after the interview
Sending a thank-you note after the interview can leave a great impression on your potential employer, but post-interview communication doesn't end there. It is wise to keep your communication channels open after the interview. This doesn't mean that you should be asking for feedback every day, but rather, you should be ready to provide additional information promptly when requested.
6.    Keep applying
Keep your positions open when waiting to hear back from your previous interviewer. There is no harm in applying for other opportunities. Learn from your previous mistakes and correct them with each application.
Endnote
You may get rejected many times before you secure a job, but that shouldn't be a reflection of your capabilities or work ethos. HR professionals attest that the jobs sector is saturated with talent, and it might take more effort and time before you can get hired, but if you do it right, it might be sooner than you expect.