Part of running an effective business is ensuring that both management and employees stay up to date on current trends and methods. That happens through experience but also through continued education, more often than not implemented through a learning management system.
These systems offer a number of benefits to the company and employees alike. Here are just a few of the benefits that your company can come to expect by using a learning management system for continuing education and training needs.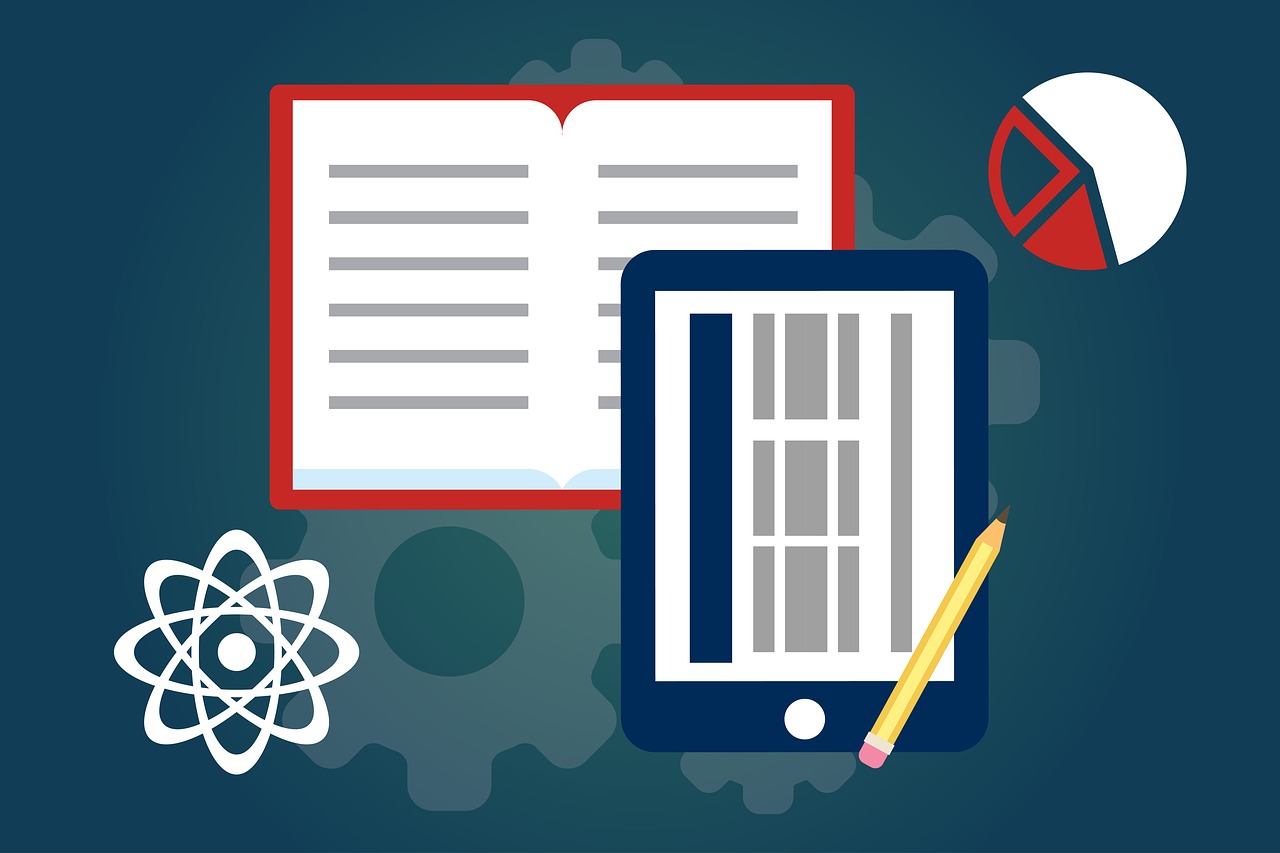 1. It Saves Time and Money
Perhaps the most important thing about a learning management system from a company's perspective is the money and time it can save. These platforms allow for managing and carrying out training and educational programs that can be accessed from anywhere at any time.
Moreover, they are almost entirely automated, meaning less time spent making changes. Those hours can be put back into the business, resulting in major savings from both a time and monetary standpoint.
The best part is that employees can access it at any time or place. That means studying up when there is free time instead of having to shoehorn in designated training periods.
2. Easy to Access Information
The key to effective training is the information. Well, what better way to learn than having easy access to that information. It is accessible, whether it be multimedia content, calendars, courses, or evaluations, so employees can access what they need when they need it.
Whether there is an important exam on the horizon or simply something that could apply to an everyday situation, having that access can be invaluable, which also benefits the workplace at the end of the day.
3. Easy Personalization
One of the issues that preceded these learning systems was the lack of personalization. Everyone took the same course and got the same pointers, to the point that it lost a bit of effectiveness. When you know that it is the same generic information, it can be all too easy to lose focus.
But with these learning platforms, each organization can implement their brand and image, even add user IDs that can have different access and information than others. The personalized experience means a greater chance of the information being retained, which also saves time and money in the end.
4. Complete Control
Another significant benefit for companies using these learning platforms is the level of control that they get. They can control automation, administration, and even communication with teachers, users, and trainers.
There is also control over the content of the course. Companies can add the information they feel will have the largest impact on their business and is most relevant to the other course material. That means a better educational experience and ensuring that the information being studied is most relevant to the business. For the organization, that is an invaluable resource to have.
5. Easier Communication
No matter how streamlined things are, how accessible information is, and how customized the experience is, users will have questions. It is only normal. Having a learning system in place means more effective communication when it is needed.
Employees can make use of a consistently open line of communication between instructors, administrators, and employers. That means forums, personal messages, individual or global emails, and more. The idea is to create an environment where users can get the answers they need to better digest the information at hand. All of which come together to create a more effective learning experience.